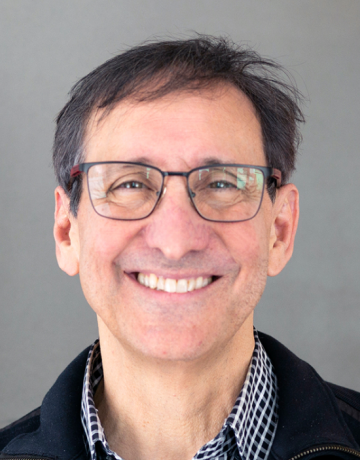 Randy Fielding
Architect and Founder, Fielding International, USA
Randy Fielding is an architect and founding partner at Fielding International, an interdisciplinary architecture and education firm that designs schools where learners thrive. As a champion for the firm's mission, Randy serves as a thought leader, learning collaborator, and design mentor.

His work, which extends from early childhood to higher education and across 50 countries, has earned fifteen international design awards, including the top two awards from the Association for Learning Environments: Planner of the Year and the MacConnell Award.

Randy serves as the Creative Director for SchoolPatterns.com, an open source library of Design Patterns for Creative Learning Environments. 71 patterns, including annotated sketches, problem and solution statements, an image gallery and links to learn more are available at SchoolPatterns.com at no charge through a creative commons copyright. Together, these patterns form the essential elements of beautiful, effective schools.
Выступления спикера
8 December, 14:00 - 14:40