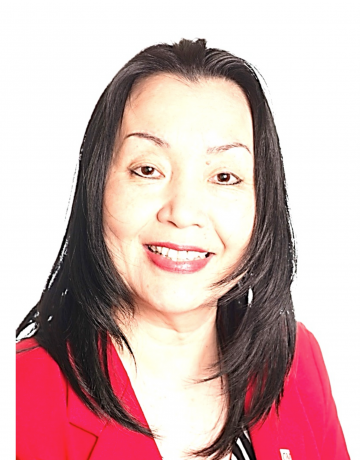 Yaping Gao
Senior Academic Director, Member Services & Partnerships, Quality Matters (QM), USA
With a doctoral degree in curriculum and instruction and a concentration on instructional design and educational technology, Dr. Yaping Gao has over 25 years' experience in higher education both in China and in USA as faculty, instructional designer, LMS administrator, and online education administrator.

Dr. Gao believes quality course and program design supported by research facilitates effective instruction, promotes student engagement and active learning, and lays the foundation for student success and institutional advancement.

In her current position as Senior Academic Director of Quality Matters, USA, Dr. Gao oversees and leads member services and
partnerships with a focus on international outreach and initiatives.

Dr. Gao earned her doctoral degree from Baylor University, Texas, USA, and her Master and Bachelor degrees from Shanghai
International Studies University, Shanghai, China.
Выступления спикера
8 December, 15:40 - 16:20