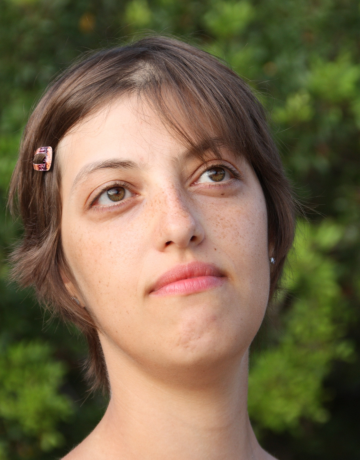 Tatiana Khavenson
Director of the Department of Educational Programs, Head of the International Laboratory for Assessing Practices and Innovations in Education, HSE University, Russia
Director of the Department of Educational Programs of the HSE Institute of Education.

In 2019, she defended her PhD thesis at the Higher School of Economics on the topic "Methodology of using international comparative research data for the formation of educational policy" under the supervision of Martin Carnoy, professor at Stanford University.

Her research agenda includes the following topics: inequality of access to education, factors of educational achievement, innovation and transformation of the education system. Actively works with international research data, such as TIMSS, PIRLS and PISA. Author of articles in highly rated scientific journals. In 2018, she received the Scopus Award for the high citation rate of publications in the field of education.

Tatiana teach courses on research methodology and data analysis in education. She is a scientific supervisor of the master's program "Evidence-based development of education".
Выступления спикера
8 December, 14:50 - 15:30