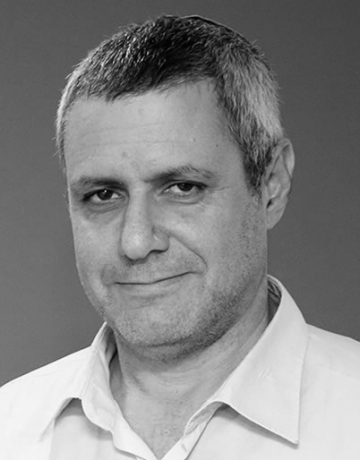 Avi Warshavsky
CEO, MindCET, Israel
World renowned EdTech Thought Leader. Founder/CEO of MindCET EdTech Innovation Center, Member of Advisory Board and Board of Directors - The Center for Education Technology (Israel largest educational publisher).

Founder of innovative initiatives in the field of digital books, and the creator of new technology-driven educational environments. Among other roles, he was part of the founding team of the Mikranet/Kotar platforms (pioneer digital educational plat).

Worked in instruction, development and management in the field of educational technology for leading organizations in Israel, and served as the Director of CET's Humanities and Social Studies Department.

Warshavsky is currently enrolled in R&D projects towards the development of innovative educational solutions with institutions such MIT Media Lab, Harvard Library Innovation Lab, Technion Institute of Technology, Intel R&D, among others.

MA in Philosophy and Humanities (Talmud, History, Bible) from Tel Aviv University.
Выступления спикера
7 December, 10:40 - 11:20