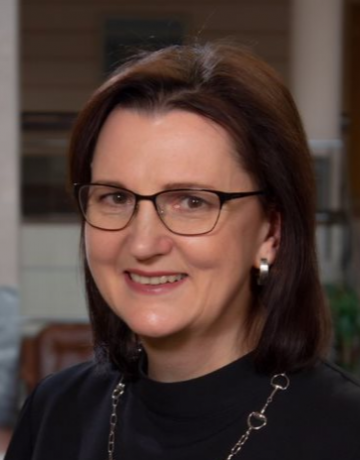 Galina Mozhaeva
Head of Digitalisation Department, Director of the Institute of Online Education , Financial University under the Government of the Russian Federation, Russia
Initiator of the development of a number of multimedia educational products, an online platform "Adaptive Mathematics", a system for recruiting applicants in social networks, a simulator "Professional Trial Platform", etc.

Expert of the educational intensive "Island 10-22" (2019). Member of federal expert groups and councils on digitalization of education, competencies for the digital economy. Senior international expert of the EU (project "Employment, vocational education and training in Belarus").

Organized a number of conferences, including "Digital Footprints in Education", EdCrunch Tomsk (2018, 2019).

Author of more than 230 publications, including 6 monographs. Author of trainings on electronic and online learning, professional development of teachers in the digital environment, etc.

Professional interests: online education, online teaching, Digital Humanities, humanitarian informatics.
Выступления спикера
7 December, 10:40 - 11:20