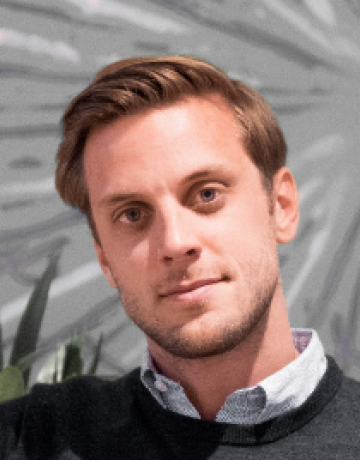 Gauthier Van Malderen
Founder and CEO , Perlego, UK
In 2016, when Gauthier was a graduate student, doing a masters in entrepreneurship at the Judge Institute in Cambridge, Gauthier Van Malderen had a eureka moment. He was listening to music on his phone using Spotify, and watching films on Netflix, but he was struggling to buy textbooks or find them in the library when he needed one. Surely, he thought, it must be possible to access books in the same way I access music, film or data? Easily and cheaply, anywhere, any time. But, he realised, there was no subscription service for books. Thus was born Perlego (Latin for "I read through" or "I scan"), the Spotify of textbooks.

Perlego was founded in January 2017 by Gauthier Van Malderen and Matthew Davis, both Belgian natives who had grown exasperated by the rising inflation of textbook prices. They sought to be able to provide an affordable alternative to the high cost of purchasing university textbooks, while helping publishers recover market share lost to piracy. Van Malderen, with an academic background in business and economics, had already founded two companies before Perlego, and Davis had extensive experience in software technology and website building.

Perlego is a digital online library focusing on the delivery of academic, professional and non-fiction eBooks. It is a subscription-based service that offers users unlimited access to these texts for the duration of their subscription. They have been billed as "the Spotify for Textbooks" by the Evening Standard. It has raised $75m to date. Perlego is based in London but is available to users worldwide, with the current exception of the US market.
Performances of the speaker
24 November, 11:00 - 11:50
Novotel Almaty, Calipso B
24 November, 12:00 - 12:50
Novotel Almaty, Calipso B