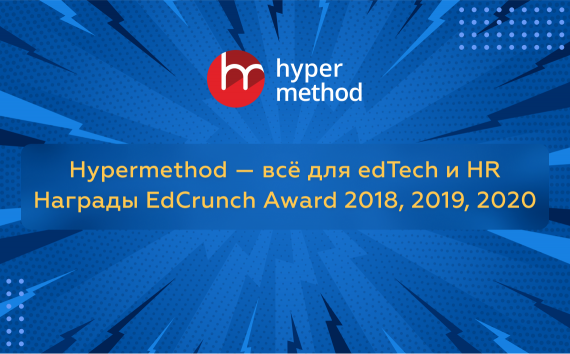 About the company:
Hypermethod develops and implements solutions for the selection, adaptation, training and assessment of personnel, organisation of online learning, knowledge management and the educational process in businesses and educational institutions.

For over 20 years, leading educational institutions and organisations in Russia and the CIS teach their students and employees on digital platforms developed in Hypermethod.

The company has implemented over 800 eLearning projects in Russia and abroad.
Contacts:
Web-сайт

E-mail

Telephone