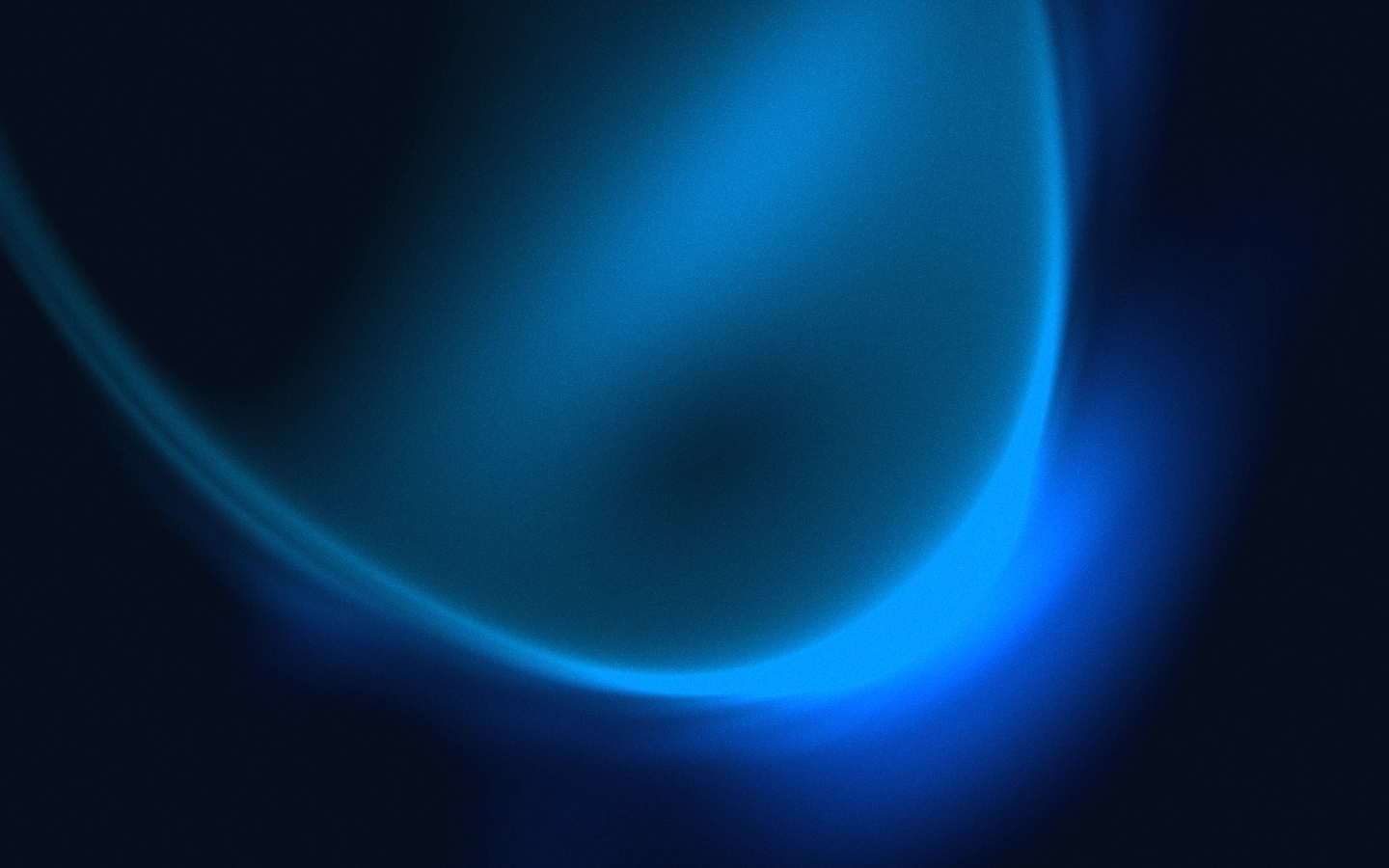 Anniversary Global Conference on Digital Tech in Education
Imagine the world where everyone, has equal opportunities

Online on the platform
edcrunch.online from anywhere in the world

3000+
offline participants
Offline in Almaty on the grounds of the
Palace of the Republic and the Hotel "Kazakhstan"
10 years of EdCrunch unites
Parents
Companies and Corporations
Educational Programs
Preschool Organizations and Early Development Centers
Founders, Developers, Methodologists, Product Managers, Marketers
Corporate Universities
EdTech Startups
Сhancellors
Child Development Spaces
Digital Information Managers
Directors, Teachers, Methodologists
Educational and Methodical Departments, Universities, Colleges, and Technical Schools
Schools, Gymnasiums, and Lyceums
What will happen on EdCrunch X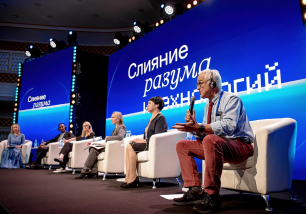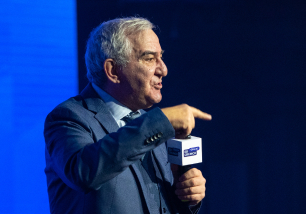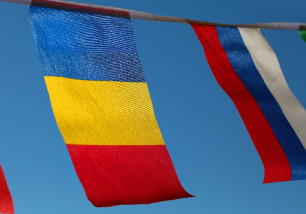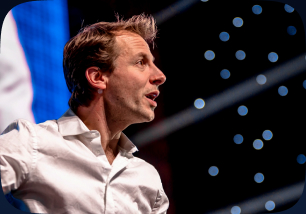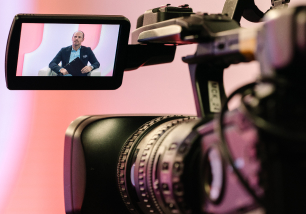 Participate
The main theme of EdCrunch
is equal access to quality
education for everyone
Through 7 thematic tracks, you will learn how technologies, new approaches and
tools are created to ensure access of children and adults to quality education
BECOME A SPEAKER
EDCRUNCH
Your request
has been successfully submitted!
Thank you for your request.
In the next few days we will send
a message to your email.
Interactive exhibition of
EdTech Startups
EdCrunch is much more than a two—day meeting.
Promote your brand, find customers,
investors, partners, sign contracts and
get feedback from consumers.
Participate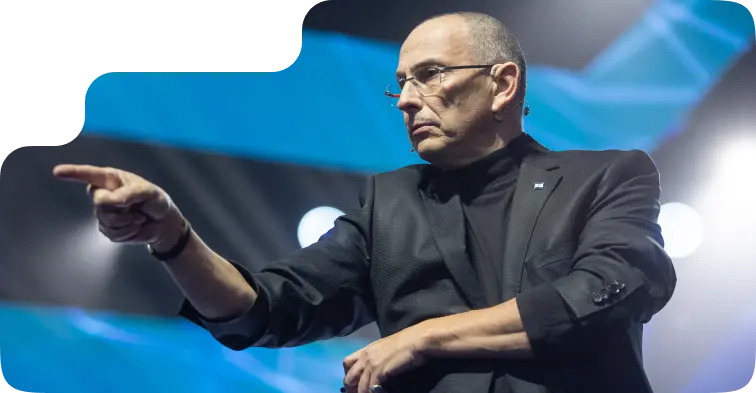 Can't come to Almaty?
Participate online
Online broadcast
High quality broadcasting and simultaneous translation into 3 languages.
Direct communication
Ask questions to speakers during live broadcasts and chat in chat rooms.
Smart recommendations
Fill out the profile, we will recommend performances and participants by interests.
Access during the year
Annual access to a personal account with records, contacts, companies and products.
Online Exhibition of Edutech Startups
Get acquainted with EdTech products, open demo access, special offers, chat with a company representative.
Tickets for EdCrunch X
Each ticket includes access to video recordings, simultaneous translation, and a certificate of participation.
15% discount
When buying from
three
tickets in one category.
Offline
$
for legal entities and
individuals
two offline conference days in Almaty
access to all events of the business program
access to mentorship program
EdTech start-ups zone access
access to edcrunch.online and 1 year access to all sessions recordings
Online
$
for legal entities and
individuals
two online conference days
access to live stream of all events of the business program
access to online exhibition of EdTech start-ups
access to edcrunch.online and 1 year access to all sessions recordings
Companies that visit EdCrunch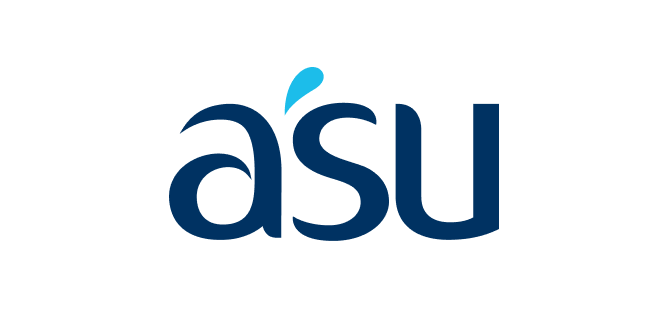 Stay on top
Subscribe to our EdCrunch newsletter or Telegram-channel to be among the first to learn about program details, speakers and innovation in education
What they say about EdCrunch
our speakers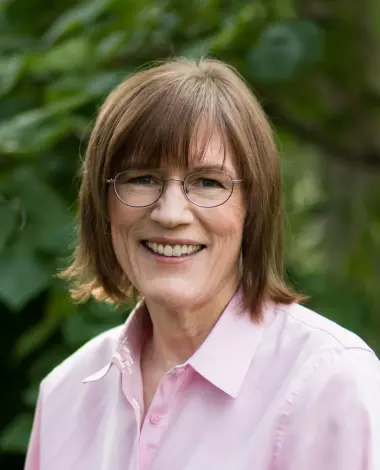 "I'm shocked with how interesting the environment is here. It is good to see how much excitement there is around creating great distance learning materials".
Barbara Oakley
Oakland University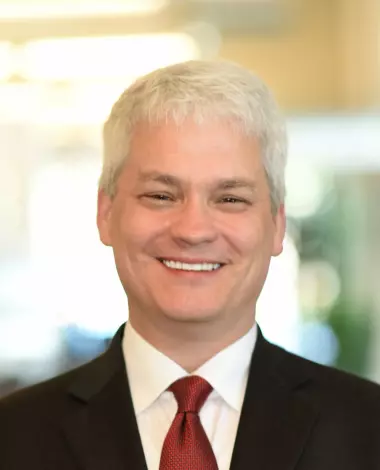 "I was impressed with the conference. The way you bring together higher education, school, and government authorities. Other conferences usually have one thing only. It is great that you unite all these people".
John O'Brien
EDUCAUSE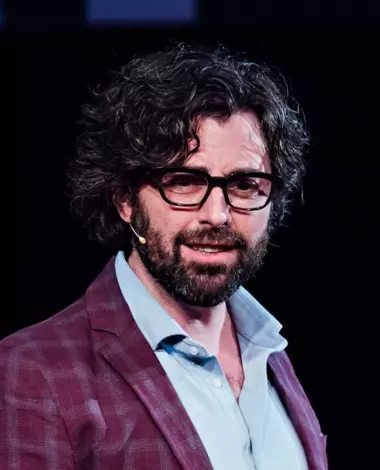 "The most fascinating thing that happens between sessions is communication with each other".
Jordan Shapiro
Brookings Institution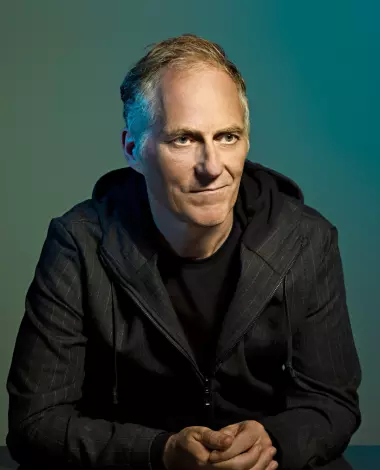 "The most interesting and exciting thing about EdCrunch is that it brings together people from all over the world. They are rooting for learning and creating a better future. Everyone has a great desire to explore what works, how to improve the situation".
Tim O'Reilly
O'Reilly Media Inc.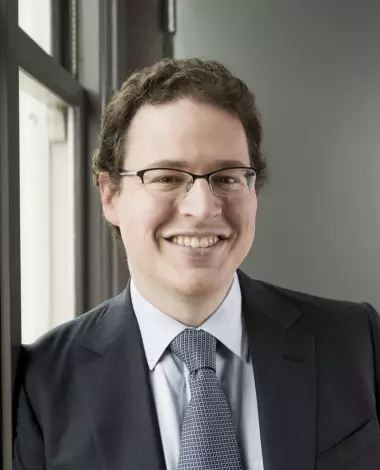 "The people gathering at the EdCrunch conference help me understand how the Russian system of higher education works and how to build into it".
Ben Nelson
Minerva Project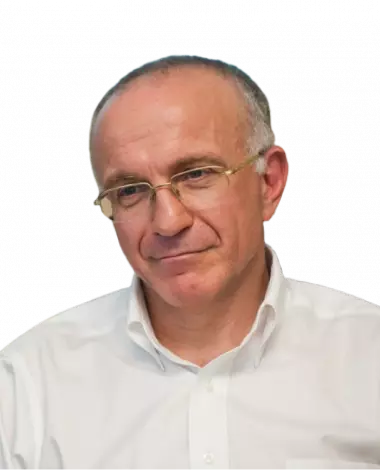 "You always come to the conference hoping that some interesting thought comes to your mind. If you have learned one new thing a day, it means that day was not in vain. So, today has not been wasted either".
Isak Frumin
Institute of Education HSE University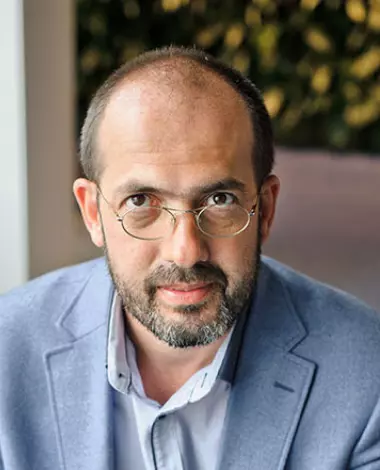 "EdCrunch brings together people who think about what education will be like tomorrow. The social graph that emerges after each EdCrunch is the most important thing worth coming for".
Alexander Larianovsky
Skyeng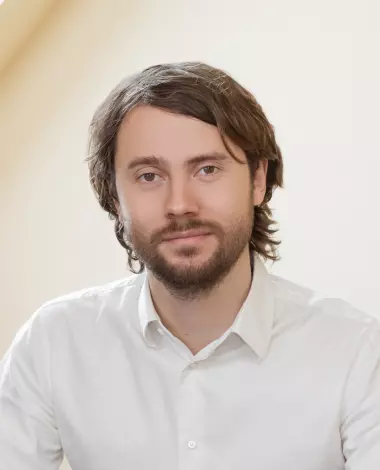 "It's crazy awesome that international experts come to EdCrunch and you can just chit-chat or have a coffee with them. The concentration of cool people per square meter is mind-blowing".
Andrey Lobanov
Algorythmics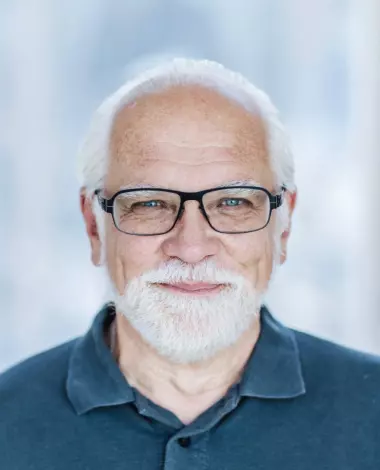 "An opportunity to sit down with someone and exchange impressions, whether it is a pure delight or a righteous indignation, a chance to go to lunch together. It is very important if you want to develop".
Andrey Sebrant
Yandex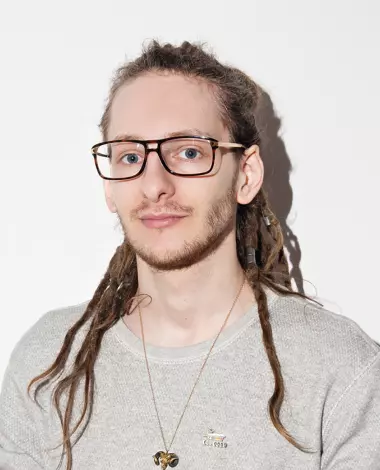 "Previously, the speaker used to ensure 95% of the conference success. Now, it seems the rate is only 5-10%. Rarely do people come to listen to someone's brilliant idea. Everybody comes to meet like-minded people".
Artur Khachuyan
Tazeros Global Systems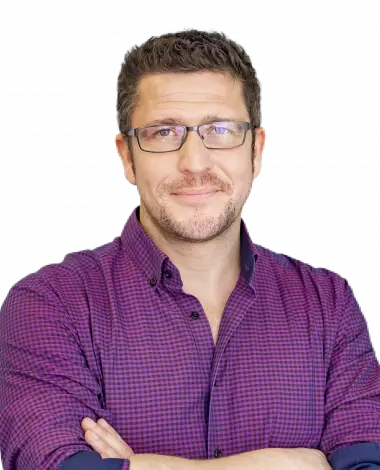 "EdCrunch for me is an opportunity to see many people from very different fields of education, to feel their vibe and energy".
Maxim Spiridonov
Netology
Organizers General partners