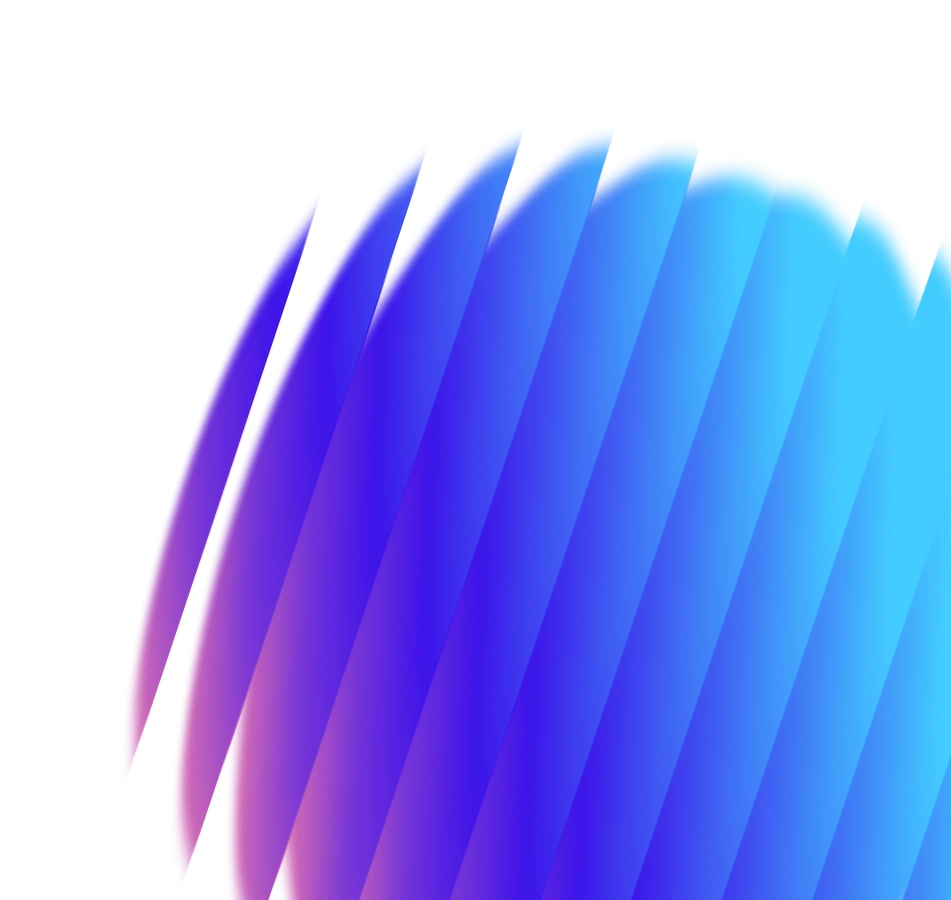 EdCrunch
for those who
study and teach
October 4-5, Almaty
Offline
In the Palace of Republic,
Hotel Kazakhstan
Online
join us from
anywhere in the world
on edcrunch.online
Educators from
around the world
join the conference
to learn something new, share their personal experience,
make a statement, find new clients, partners or like-minded people.
For whom EdCrunch?
tutors, educators and parents
preschool organisations and early childhood development centres
Schools, gymnasiums and lyceums
staff members, teachers, designers and top management
Universities, colleges and technical schools
heads of digital transformation
heads of Curriculum & Instruction Departments
digital platform developers
Corporate
heads of corporate universities
HRDs
L&D Specialists
Start-ups
founders, instructional designers
developers, analysts, product managers
and marketing specialists
Buy a ticket at the lowest price
350+
international experts from 25 countries
setting a global agenda of education
and digital technologies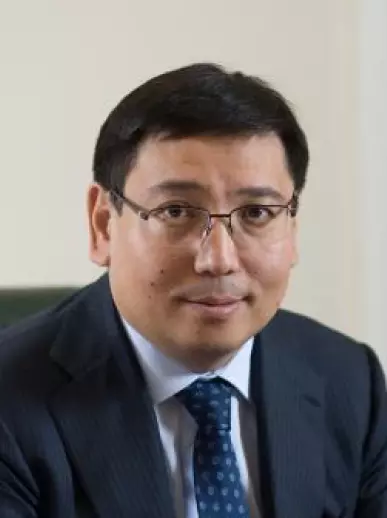 Erbolat Dossaev
Akim of Almaty City, Kazakhstan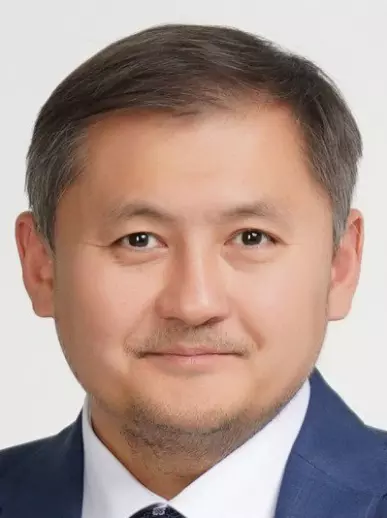 Sayasat Nurbek
Minister of Science and Higher Education of the Republic of Kazakhstan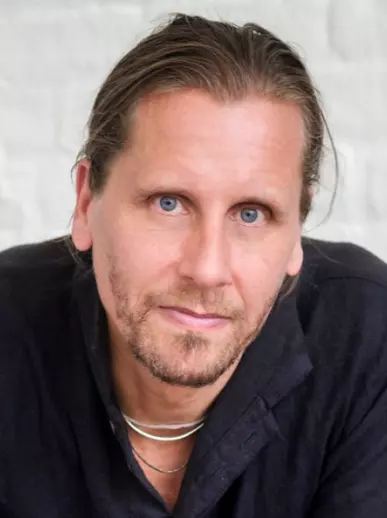 Beau Lotto
Professor of Neuroscience at University of London, Founder of the world's first neuro-design studio Lab of Misfits, UK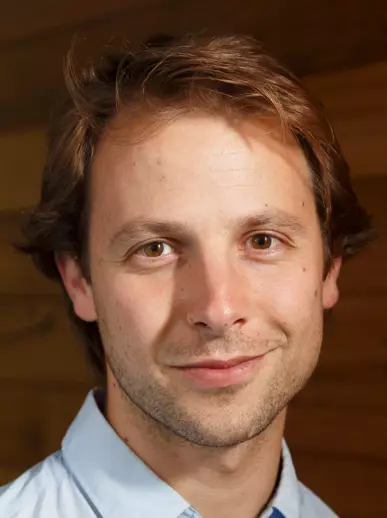 Jared Cooney Horvath
Educational Neuroscientist, Melbourne Graduate School of Education, University of Melbourne, USA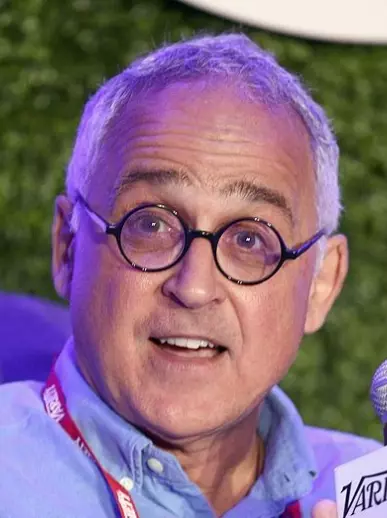 Randy-Michael Testa
Associate Director, PreK-16 Programs in Professional Education, Harvard Graduate School of Education, USA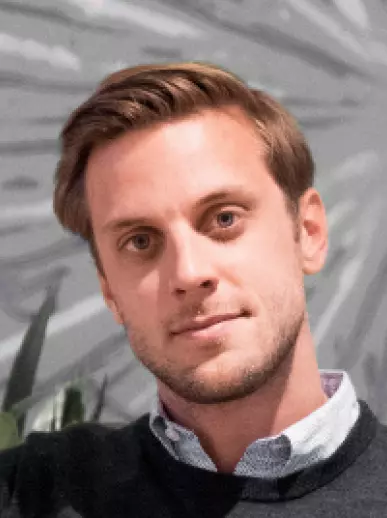 Gauthier Van Malderen
Founder and CEO, Perlego, UK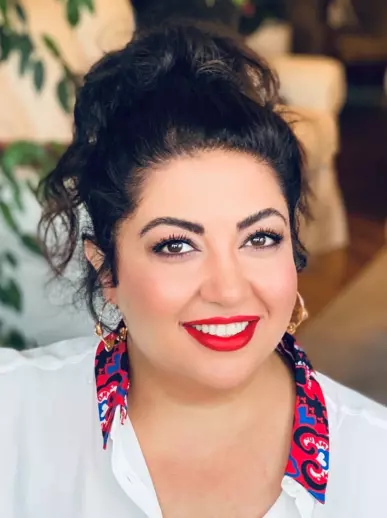 Mohanna Azarmandi
Chief Learning Officer, Microsoft Germany, Germany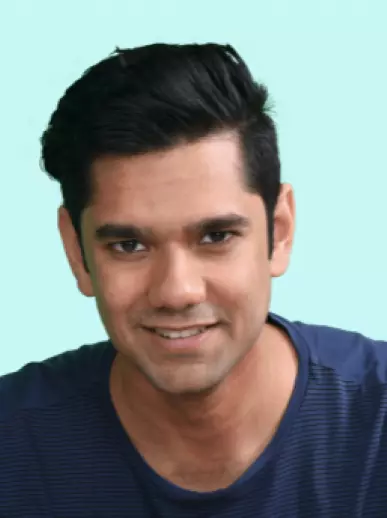 Raghav Himatsingka
Founder, Raising Superstars, India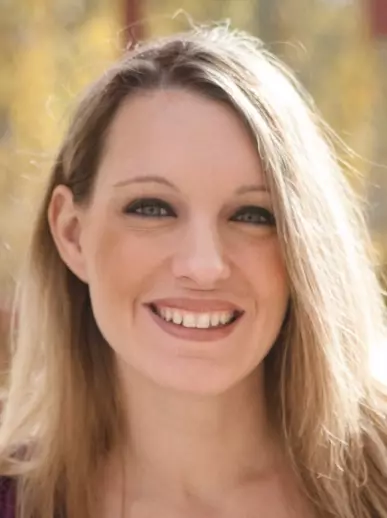 Alice Keeler
Educator, Google Certified Innovator, Microsoft Innovative Educator, K12 Disrupter, and a Google Developer Expert, High School math teacher. Developer for Schoolytics.io, USA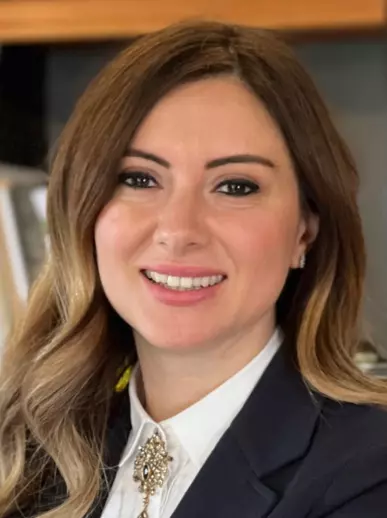 Işıl Boy Ergül
Founder at ETZ, Aron Technology & TeacherX, Turkey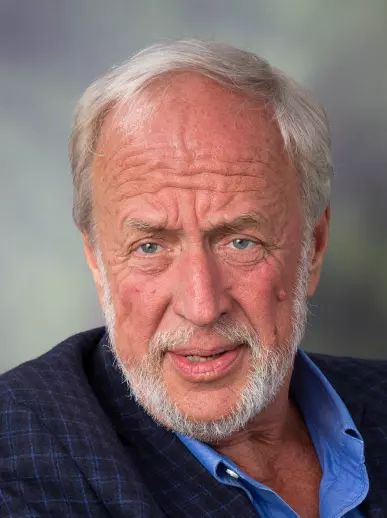 Robert Plomin
Professor of Behavioural Genetics, King's College London, UK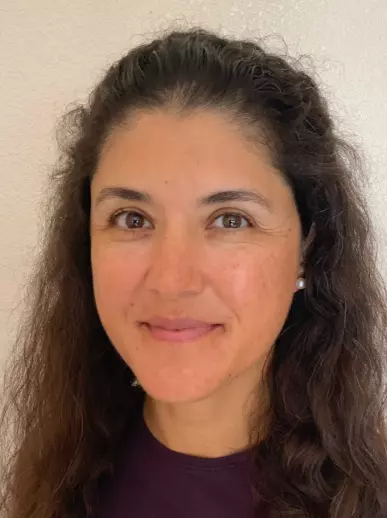 Marie Arsalidou
Founder of Neuropsylab, Adjunct Professor at York University, Canada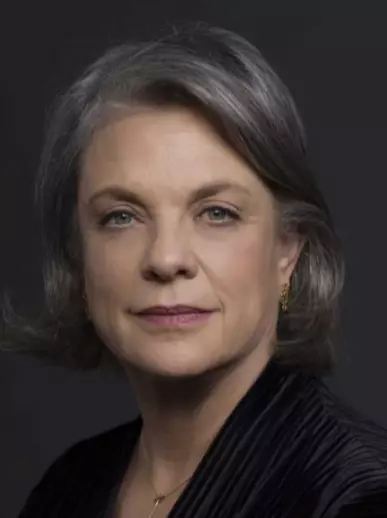 Yuli Tamir
President of Beit-Berl Teachers' Training College, Israel's Minister of Education (2006‒2009), Israel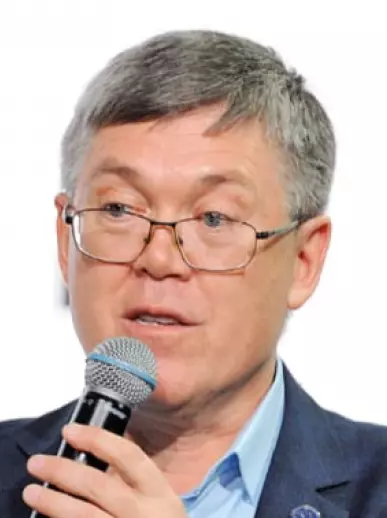 Vyacheslav Dubynin
Doctor of biological sciences, Professor of the Department of Human and Animal Physiology, Faculty of Biology Lomonosov Moscow State University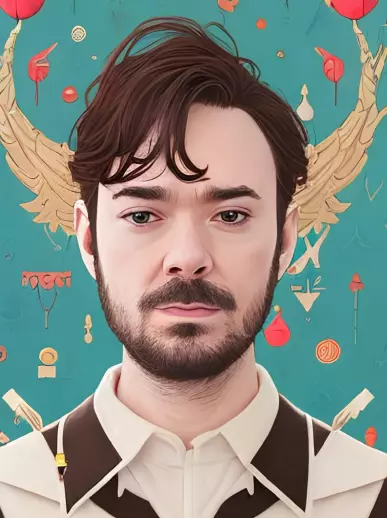 Michell Zappa
Technology Futurist, Information Designer and Founder of Envisioning (a technology foresight institute), Portugal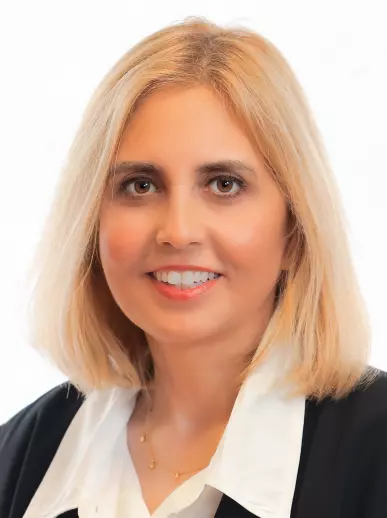 Suzie Kagan
Founder and President, The Israeli Play Therapy Association, Israel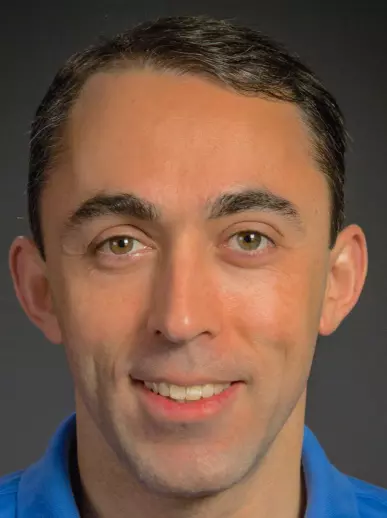 Yigal Rosen
Chief Academic Officer, BrainPOP, USA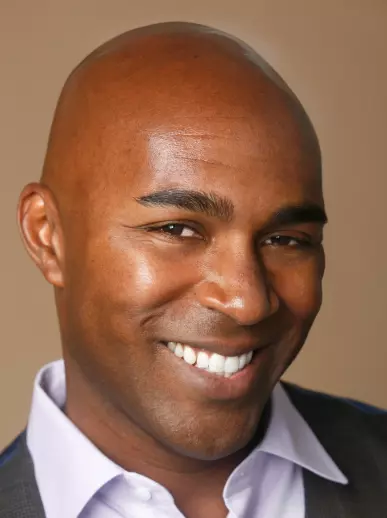 Ken Shelton
Apple Distinguished Educator, Google Certified Innovator, Microsoft Innovative Educator Expert, USA
BECOME A SPEAKER
EDCRUNCH
Your request
has been successfully submitted!
Thank you for your request.
In the next few days we will send
a message to your email.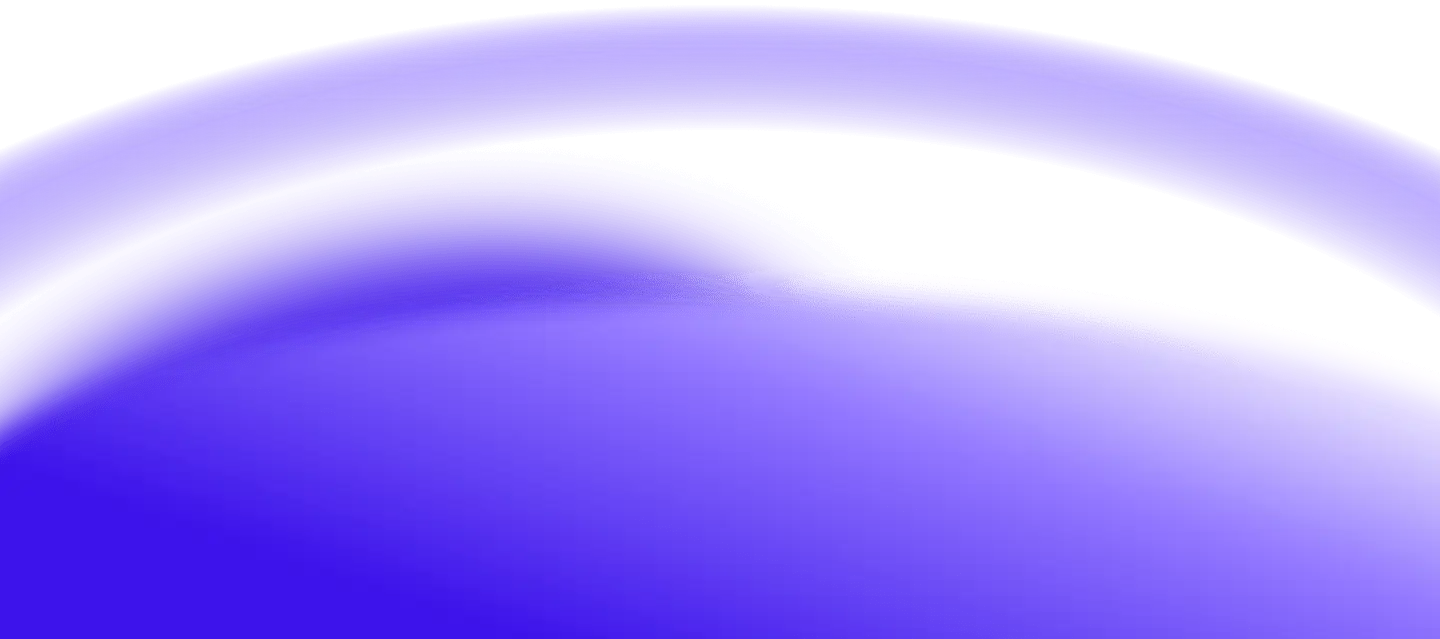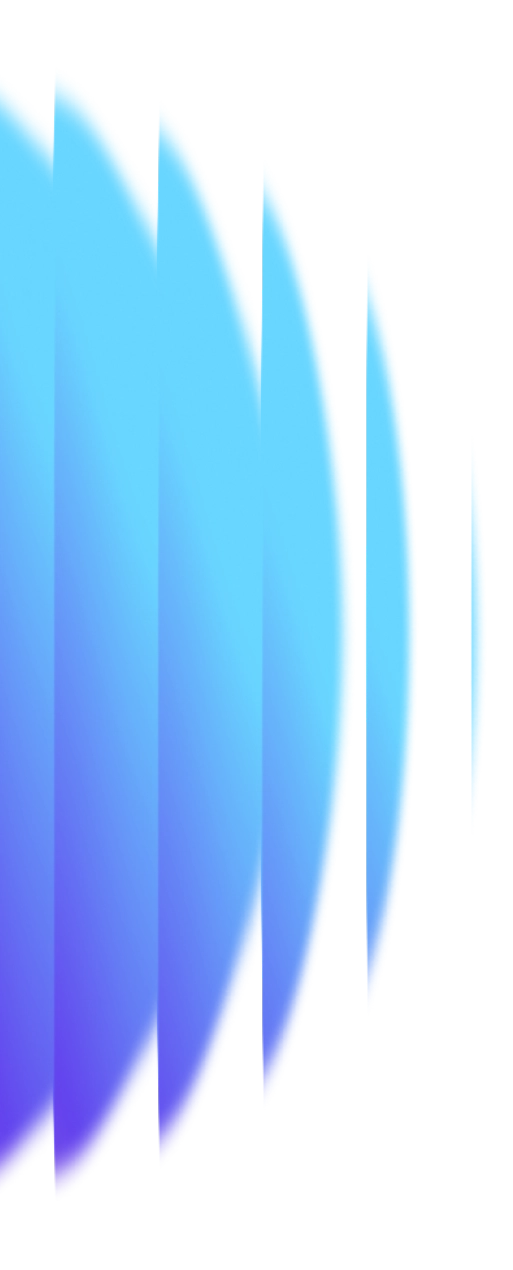 Categories

of Tickets
15% off
if purchasing more than 3 tickets of the same category
Choose a currency
two offline conference days in Almaty
access to all events of the business program
access to mentorship program
EdTech start-ups zone access
access to edcrunch.online and 1 year access to all sessions recordings
Access to recordings of the EdCrunch 2022
broadcast throughout the year
all-access pass to edcrunch.online and EdCrunch 2022 live broadcast recordings for 1 year
access to Networking section to chat with participants and speakers of the past conferences
Access to recordings of the EdCrunch 2021 broadcast throughout the year
all-access pass to edcrunch.online and EdCrunch 2021 live broadcast recordings for 1 year
access to Networking section to chat with participants and speakers of the past conferences
SOLD OUT!
Tickets in this category have already expired!
Please choose another category.
ОК!
Free ticket to
EdCrunch 2022
How do I get a free ticket to EdCrunch 2022 under the quota for state educational organizations?
Pick a ticket category and click on "Register"

Complete your personal profile.

Upload a photo or a scan copy of the letter of employment from your HR department to certify your official employment at a public educational institution within the last 3 months.

Share your plans about visiting EdCrunch Reload on social media so that your followers will not miss the event. This is not obligatory, but we give priority to requests with reposts or publications on social media that include why you want to take part in EdCrunch Reload.

Right after our manager checks the documents, you will get a notification on your email indicated during the registration.
The number of places for free face-to-face participation is limited. If there are no more places for full-time attendance of the conference, but your application will be processed according to all the requirements, we will provide you with access to online participation in EdCrunch 2022.

How to account to your employer for conference participation?
Download
template
Hand-ons insights from
notable experts in education

Discussion on
EdTech trends

Event previews, presents
and discounts from our partners
All news
What our speakers
say about
the conference
What they say in social media
about our conference
Become a partner
Do you want to become an EdCrunch conference partner?
Send us a message and we will contact you to discuss the details.