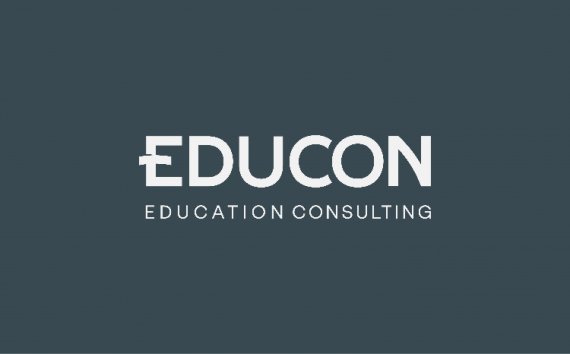 About the company:
The Educon company closely cooperates with the centers of additional education on a contractual basis and provides its services to secondary schools.

Our position is to develop the curiosity, research and creative potential of young people, mastering the latest achievements and discoveries in the field of education; training a responsible and adaptive generation capable of working in conditions of modern competition; forming cooperation between parents, teachers and students, improving the quality of education.

Today's youth, who hope for the future, are the masters of tomorrow's society. We are always ready to contribute to the improvement of the younger generation, who have received high moral quality and perfect education.


Contacts:
Web-сайт

E-mail

Telephone