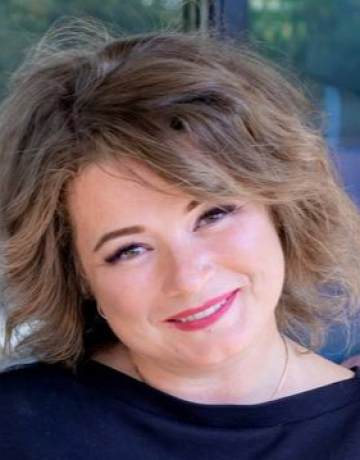 Ekaterina Tikhonova
Primary School Teacher, Moscow School №548
Member of the Council of Blogging Teachers at the RF Ministry of Education.

Author of the Nachalka Intensive and Nachalka 2.0 courses for young teachers (over 4,000 participants).

Speaker at major teaching forums: #KARJALANNUORUS2021 in Petrozavodsk, Smart Weeks of the Russian Society "Znanie" in Yalta, Lineyka of the Senezh Management Workshop.

Speaker at major educational platforms: Uchi.ru, Infourok, Pedsovet.ru and presenter of her experience at the Moscow International Education Show 2022.