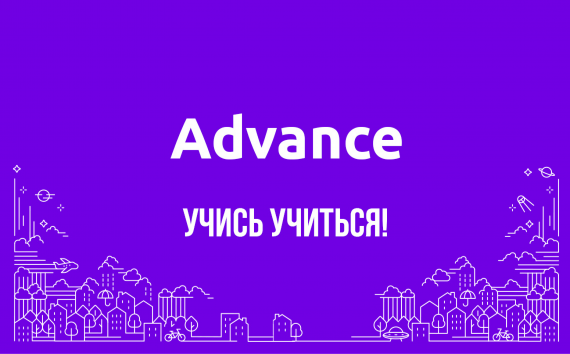 About the company:
Advance is a national leader in the development of effective learning and cognitive skills training technologies for adults and children.

The result is achieved through a simultaneous development of attention, memory, imagination and other basic and higher mental functions, using methods similar to sports training.

The centre received the "Best Online Course" title at the EdCrunch Award 2019, and the "Learn to Learn" course is supported by the Agency for Strategic Initiatives (ASI) and is being implemented in more than 50 public schools in various regions.

You can learn more about the "Learn to Learn" course by downloading the presentation from the "Materials" section.
Contacts:
Web-сайт

E-mail

Telephone
Speeches of company representatives
at the conference
7 December, 12:20 - 13:00