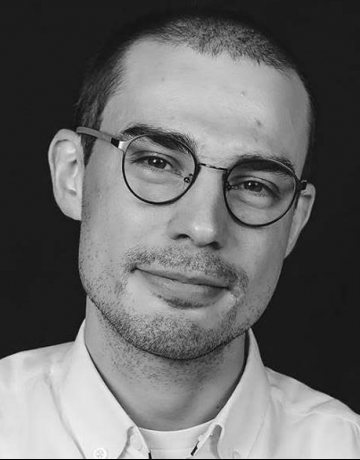 Timur Zhabbarov
Сo-founder and CEO , Smart Course
Concept director, author, and host of developmental and educational programs for teenagers, coaches and teachers working with teenagers. Co-author of the "5 Steps of Conscious Choice" model and educational products based on it for teenagers, parents, coaches and teachers at schools, universities, and colleges.

The model "5 Steps of Conscious Choice" became the winner of the All-Russian competition of new ideas and technologies for professional self-determination of the Federal Institute for Educational Development. Timur has developed and conducted more than 200 programs for various customers, including the Skolkovo School of Management, Far Eastern Federal University, Rushydro, Sber, Evraz, including decision-making programs within the framework of the "Ticket to the Future" project for children of grades 6‒11, initiated by Russian President V. Putin in February 2018.

Currently Timur manages the Smart Course team. He is engaged in consulting, research and educational activities, develops and conducts educational programs for skills transferring as well as work with values and beliefs, writes a book about humanitarian technologies.
Performances of the speaker
23 November, 13:00 - 13:50
Palace of the Republic, Concert Hall
24 November, 14:00 - 14:50
Palace of the Republic, Concert Hall