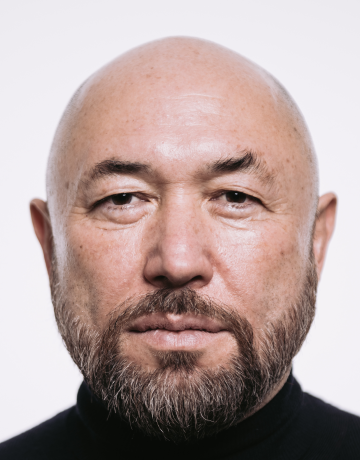 Timur Bekmambetov
Film Director, Screenwriter, Founder of Bazelevs Film Company, Israel
The highest-grossing Russian producer. The only cinematographer with successful projects in Russia and in Hollywood. The creator of the new screenlife movie language — when the action unfolds on the screens of computers and smartphones. Technology entrepreneur. Founder of the Bazelevs film company.

He has received awards from the Berlin Film Festival, Sundance, SXSW and two Oscar nominations.

Timur Bekmambetov's Bazelevs Studio is the only representative from Russia in the rating of the most innovative video companies according to Fast Company.