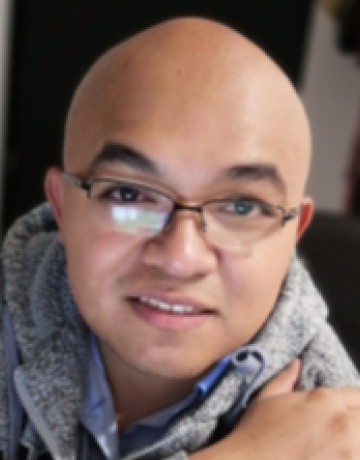 Isaí Hernández Aguilar
Linguist, Curriculum developer, Instructional Designer, and International Learning Experiences Specialist , Mexico
He has gained experience as an Instructional Designer, Head of Department, Curriculum Developer, and International Experiences Specialist. He graduated from the Bachelor's in English Teaching at the National Autonomous University of Mexico. Then he was taking the Master's in Education and International Teaching at Framingham State University in Massachusetts, USA.

He is currently the Director of the School's Foreign Languages Department at Colegio Interlaken, a well-respected private school in Mexico City, and also collaborating with the National Autonomous University of Mexico in its main Language Center, as well as other private and public educational institutions in Mexico, teaching and doing curriculum and instructional design.
He has been working on training teachers and working with students on the development of more effective strategies to ease the Second Language learning processes at K-12 and Higher Education levels. To him, the meaningfulness of learning is a top priority.
Performances of the speaker
23 November, 12:00 - 12:50
Palace of the Republic, Magzhan Zhumabaev
24 November, 16:00 - 16:50
Hotel Kazakhstan, Grand Palace