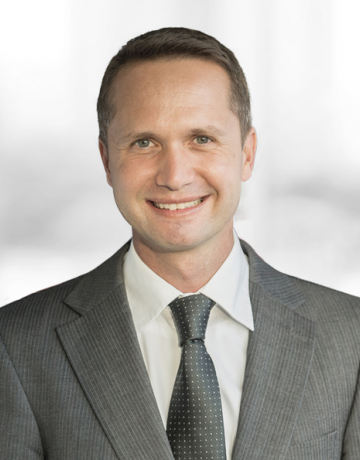 Michael Lewrick
Best-selling author, expert at Design Thinking Center, Asia, teacher of the d.standarts program, winner of awards in the field of design thinking and leader of design thought in the business ecosystem Expert in Education, Design Thinking and Innovation , Switzerland
Michael Lewrick, PhD | MBA, has worked very intensively in recent years on the mindset that enables us to solve different types of problems. Michael is a best-selling author, award winning design thinking and business ecosystem design thought leader, business entrepreneur and visiting professor at various universities globally.

His ideas, books, and company, Lewrick & Company, help mobilize people around the world to better lead innovation, digital transformation, and business growth in an era of increasingly rapid change.

He is the author of the international bestsellers "Design Thinking and Innovation Metrics", "Design Thinking for Business Growth", "The Design Thinking Toolbox", and "The Design Thinking Playbook", in which he describes the mindful transformation of people, teams, ecosystems and organizations. As an internationally recognized expert in the field of digital transformation and the management of innovation, numerous companies have developed and scaled growth strategies with his help.

Performances of the speaker
16 November, 10:30 - 10:50
Hotel Kazakhstan, Grand Palace
16 November, 17:00 - 17:50
Hotel "Kazakhstan", Elegant