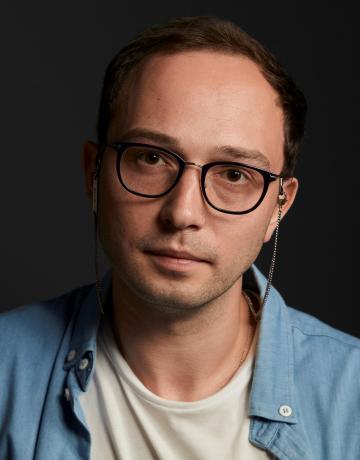 Dmitry Krutov
CEO, Skillbox, Russia
Dmitry Krutov founded Skillbox in 2016. Before that he had headed a marketing agency where he had confronted the necessity to educate professionals "from scratch" in a short term because the number of competent professionals in the market had been not enough.

This is how the idea to create an online university where students study digital specialties on real cases from industry professionals appeared.

Entrepreneurial experience has helped Dmitry to build an EdTech project. Now he oversees all the company's operations.
Performances of the speaker
15 November, 15:00 - 15:50
Hotel Kazakhstan, Grand Palace
16 November, 13:00 - 13:50
Kazakhstan Hotel, Altyn Emel